by Rene Lanthron
---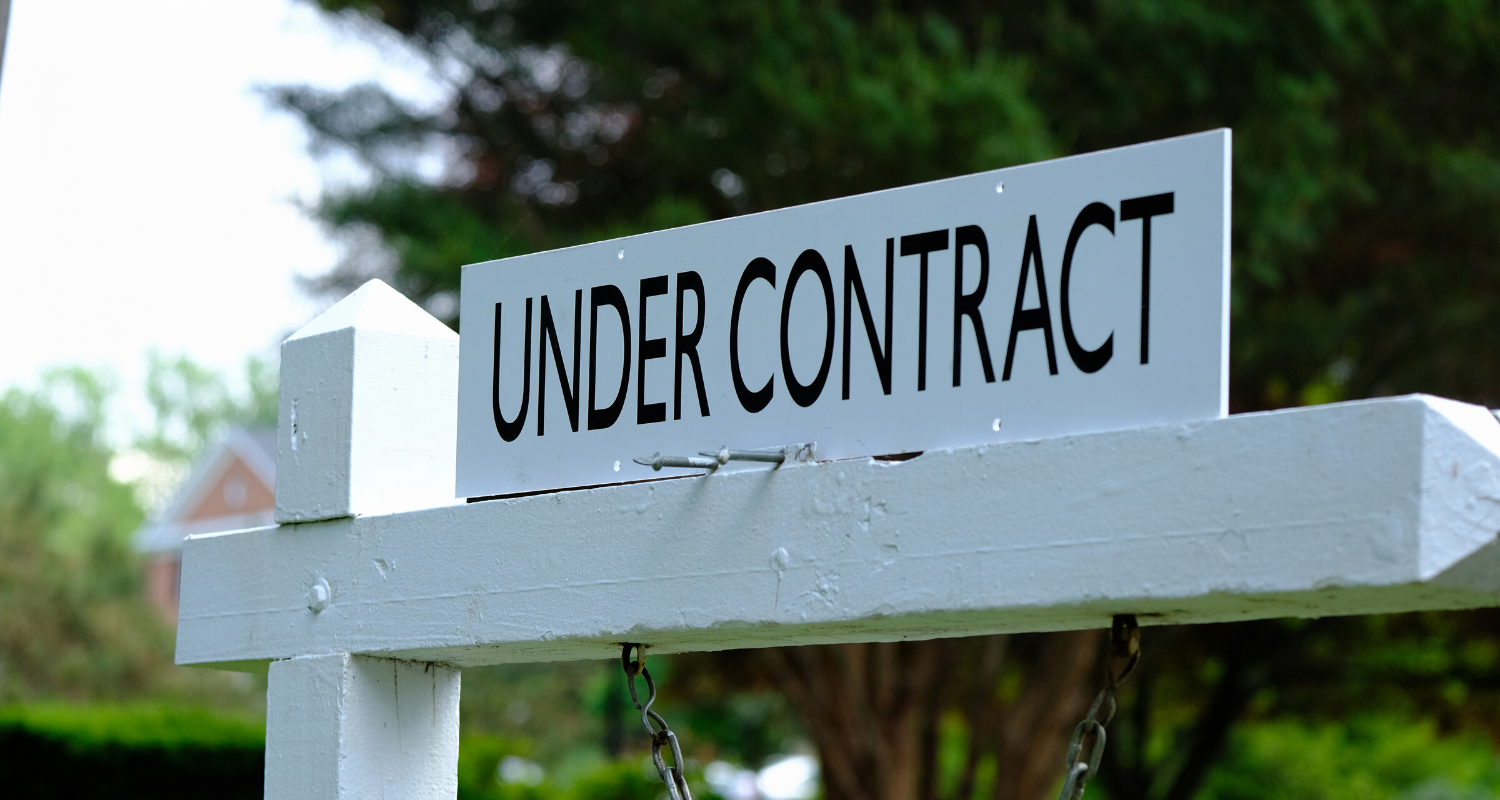 ---
Your home is under contract, what's next? Great news, you've put your dream home under contract and you're excited to move in one day soon. That said, there's a lot that has to happen before you can take occupancy: home inspection, appraisal, financing paperwork, contingencies and other requirements necessary to close. Here's what you can expect to happen over the coming weeks. Due Diligence Now that the home is yours to negotiate...
Read More
---
by Rene Lanthron
---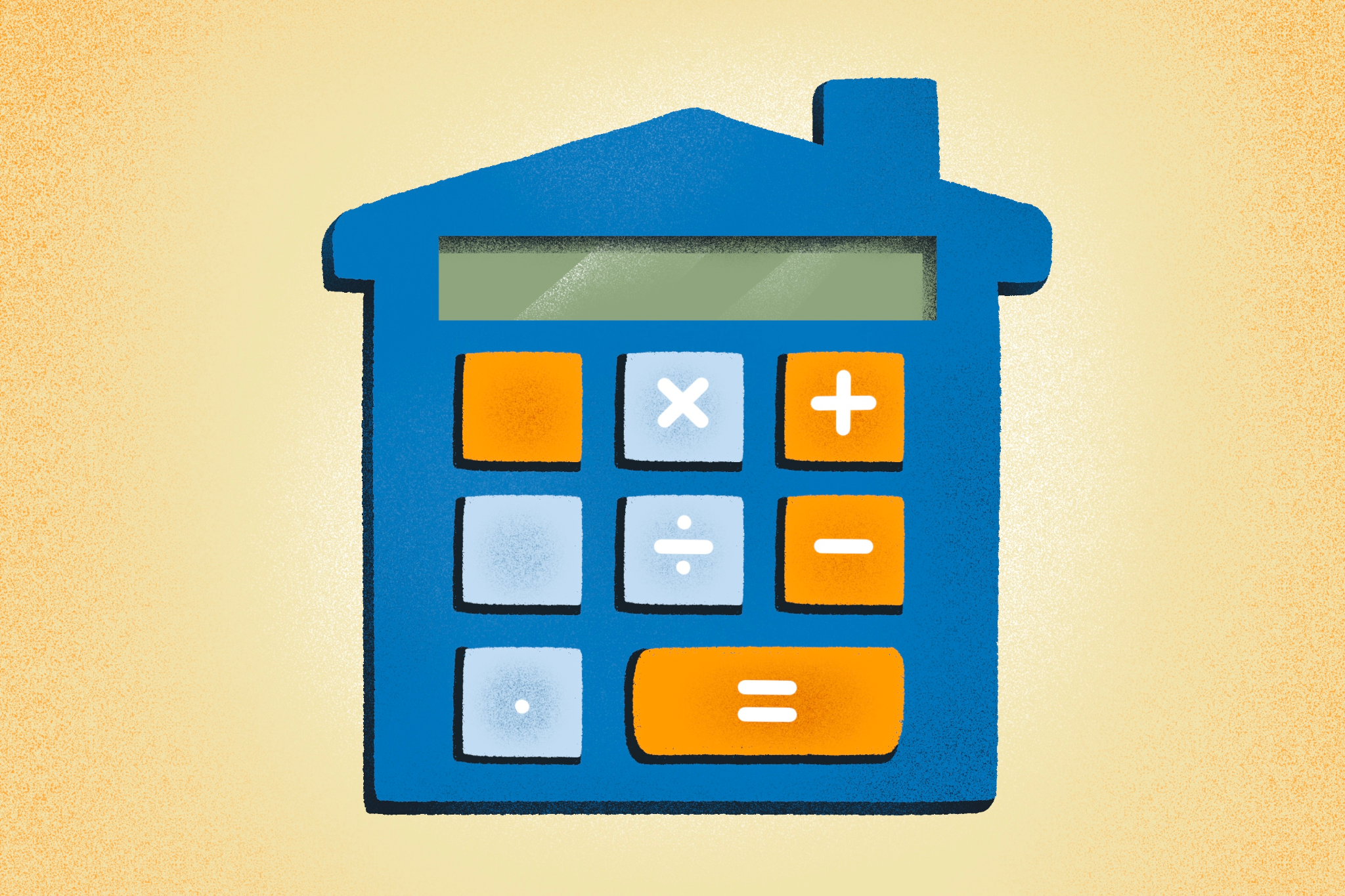 ---
What will be your payment on your new home? Buying a new home can be overwhelming. Between understanding the financial aspects of your loan and all the paperwork required to buy your home, things can get a little crazy. One of the biggest parts of getting a new home is figuring out the terms and conditions of your mortgage. Two of the biggest areas that impact your loan are your credit and your down payment. In this post, we'll cover both and also explain how to determine the...
Read More
---
by Rene Lanthron
---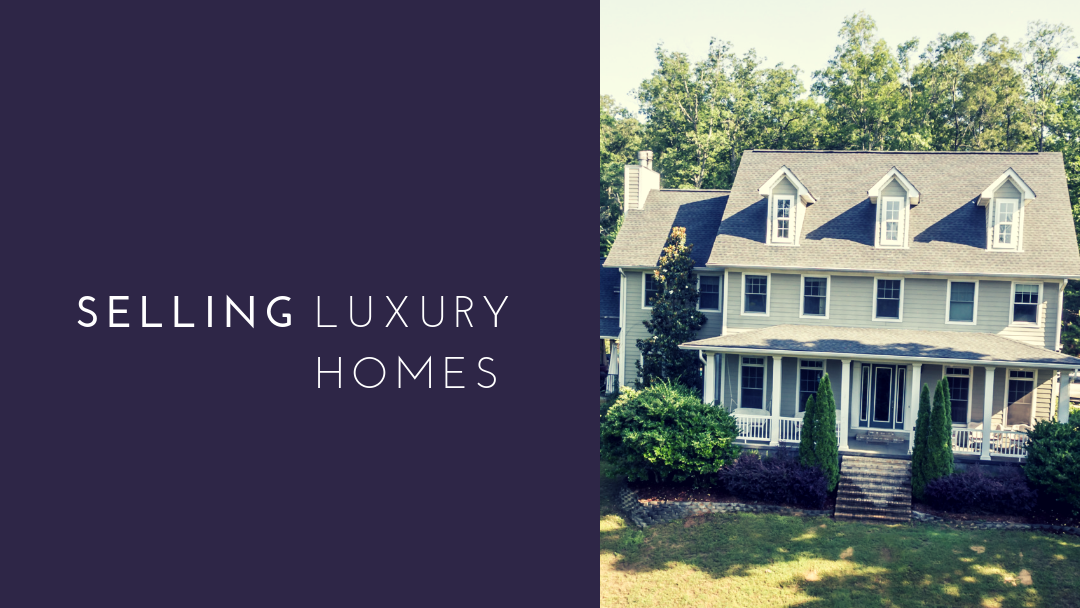 ---
Marketing Strategies: Luxury homes vs average priced homes As you can imagine, driving up demand for a luxury home takes a uniquely different approach than does selling a regular home. From the word go, you need a strong, clear and focused strategy that details how it will position your luxury home above the ordinary, illustrating and marketing its unique features in the proper manner to the perfect buyer at the perfect price. There are some very different ideas, thoughts and...
Read More
---
by Rene Lanthron
---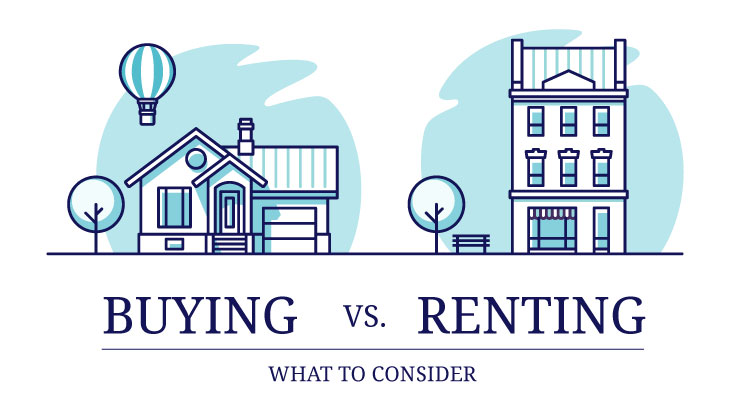 ---
Owning vs. Renting Making the decision to own a home versus renting one is no small decision. Not only does it affect your expendable cash, but it also has a huge impact on your lifestyle and how much money you're able to save over time. Sometimes, the goal to achieve the "American Dream" of owning a home clouds some people's vision for the future and they buy a home when they should really be renting one. Similarly, there are people who continue to rent for the...
Read More
---
by Rene Lanthron
---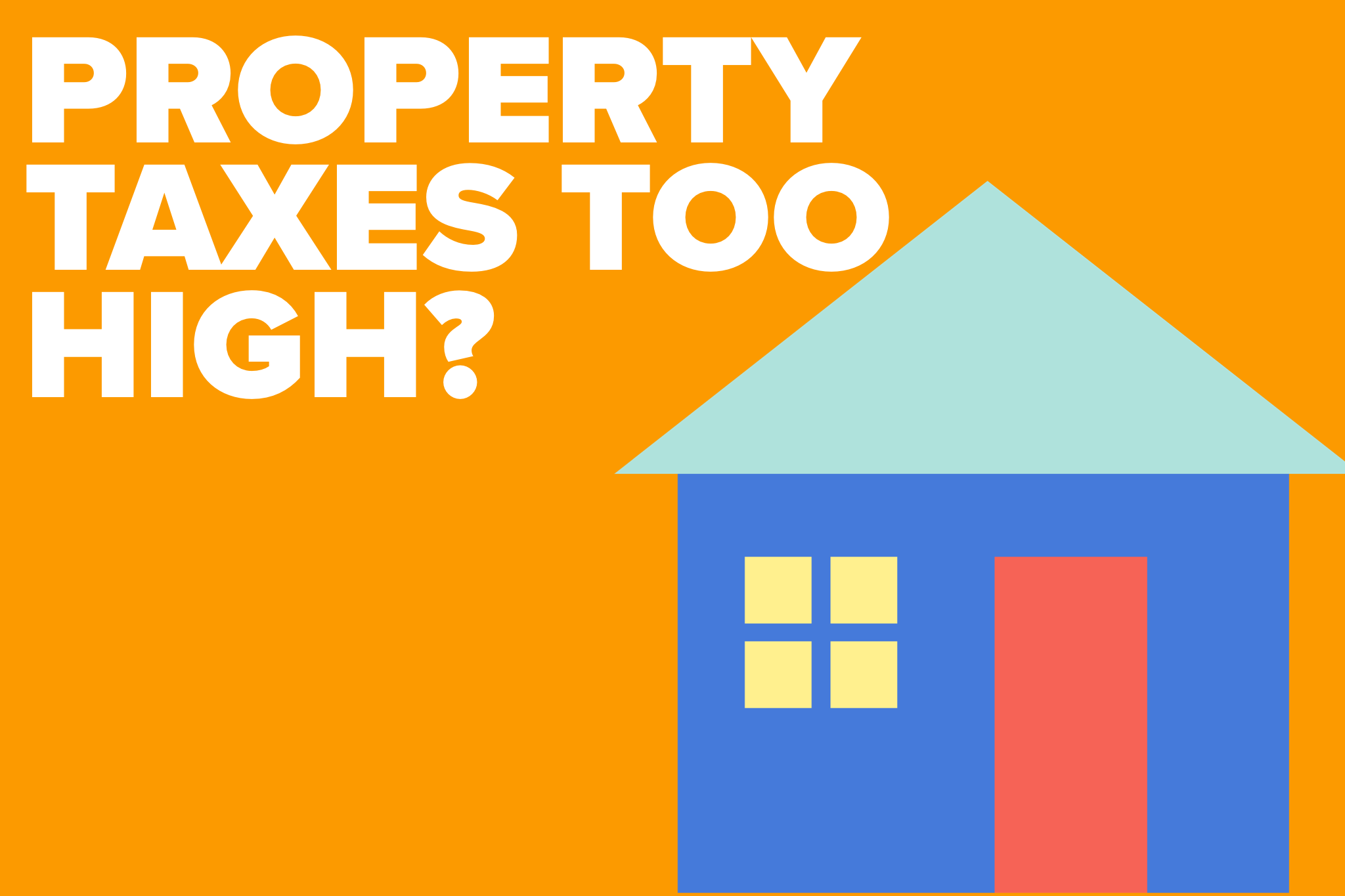 ---
Property tax assessment too high...what can you do about it? An increase in home values is great because it increases the equity in your home without you having to invest more money in making it happen. Unfortunately, as the price of your home increases, so does the perceived value of your home in the eyes of your local tax assessor. When that happens, your taxes also go up. The bad news is that your tax rate - the annual percentage of your home's value that you pay - is fixed...
Read More
---
by Rene Lanthron
---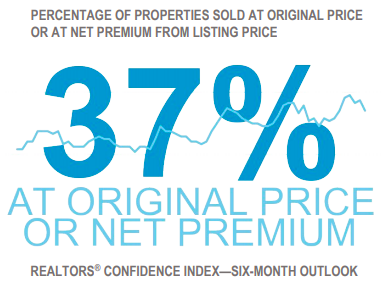 ---
10 questions you must ask an agent before you list your home Currently, there are over 1.61 million Realtors in the United States alone. The number of people that have joined the real estate sales force over the last 10 years is more than a half a million.. No two agents are the same and less than 10% of the total number of Realtors to 90% of the business. In fact, the average agent has sold roughly 4.2 homes for more than five years now. In addition to that, not all agents are created equally....
Read More
---
by Rene Lanthron
---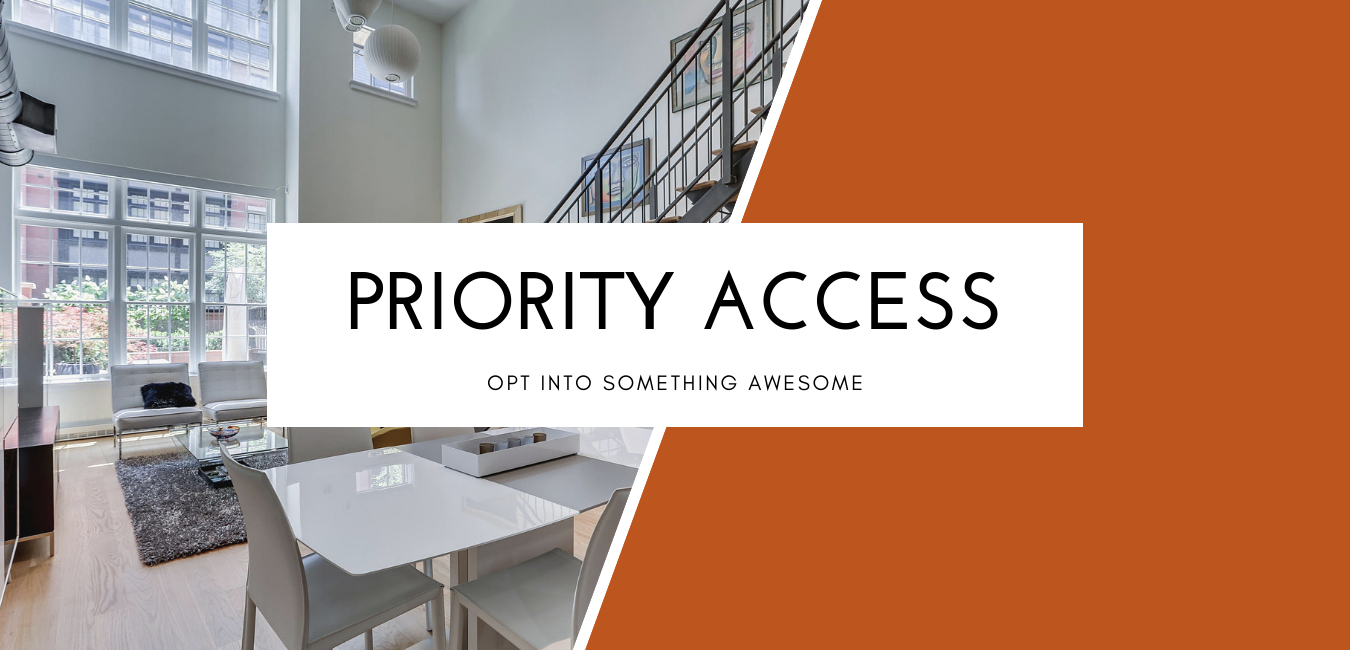 ---
How to beat other buyers to hot, new listings (Before they even know about them) Buyers want three things when they're making a purchase: Selection: Have the largest number of options from which to choose Price: Get a smoking hot deal on what I want to buy Ease of doing business: Don't make it hard for me to buy it It doesn't matter if they're buying shoes, a toaster or a house, all three of them matter and they usually matter in that order. And when...
Read More
---
by Rene Lanthron
---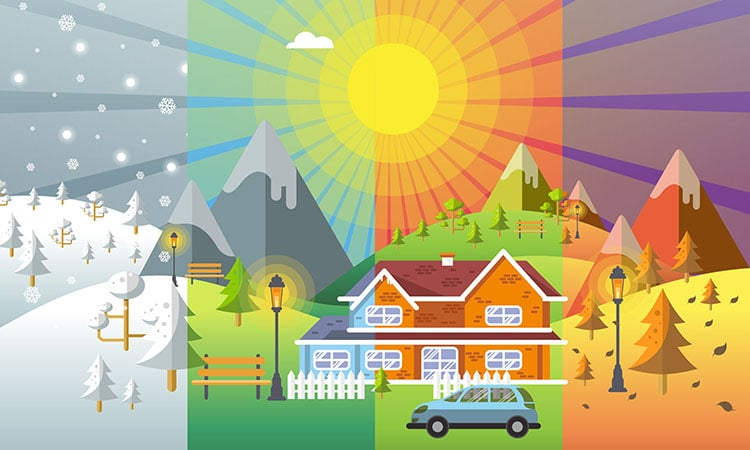 ---
When is the Best Season of the Year to Buy to get the Best Deal The housing market here in the United States has been moving at a blistering pace for a while now. On the whole, home prices increased more than 33% from February 2020 to June 2022. What's even better news is that It's expected that the housing market will continue to climb in the future — albeit a little more slowly now — due to the changes that were made in the lending market coming out of the mortgage...
Read More
---
by Rene Lanthron
---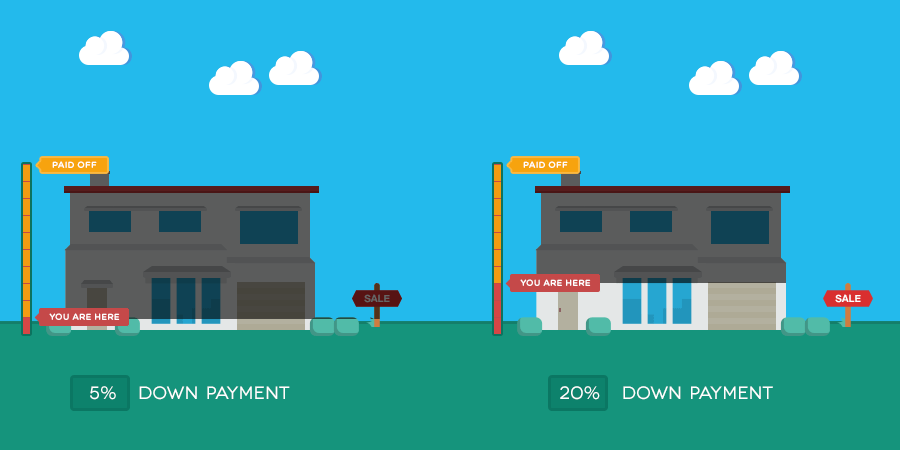 ---
How much should you put down to purchase your new home? Historically, home buyers seek to put down 20% when they purchase a home. However, according to a recent survey by The National Association of Realtors (NAR), the actual national average is much closer to 10%. When it comes to first-time homebuyers, the average down payment is at 4% as per the same survey. While down payment requirements vary based on the lender you choose to work with, the amount required will usually depend...
Read More
---
by Rene Lanthron
---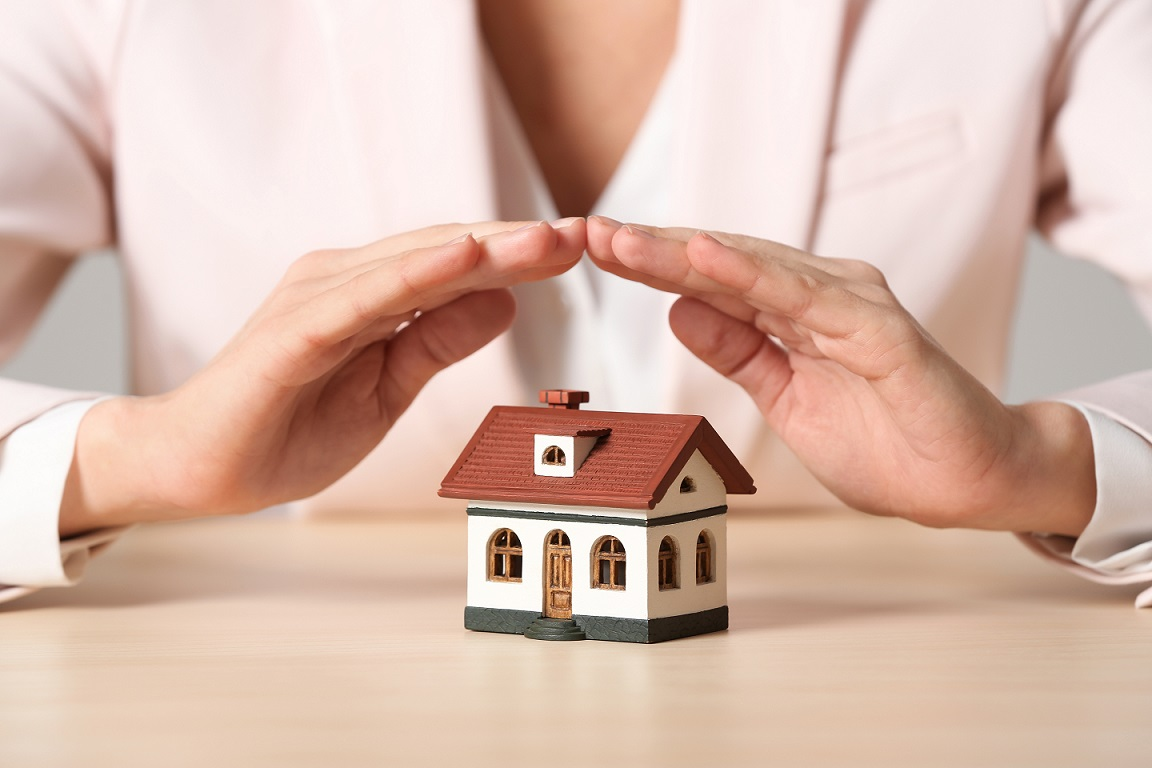 ---
Why You Should Get a Home Warranty When You List Your Home Home warranties aren't just for buyers anymore. In the past, buyers have asked sellers to pay for a home warranty to give them a year of protection after it sells on roughly 16 major systems in the house including things like the electrical system, appliances, hot water heater, furnace, etc. Overall, it makes sense because the first time claim on a home warranty for most buyers runs around $1,500 to 1,600 plus a deductible...
Read More
---